We strive to make our customers confident in our ability to securely destroy and recycle their material.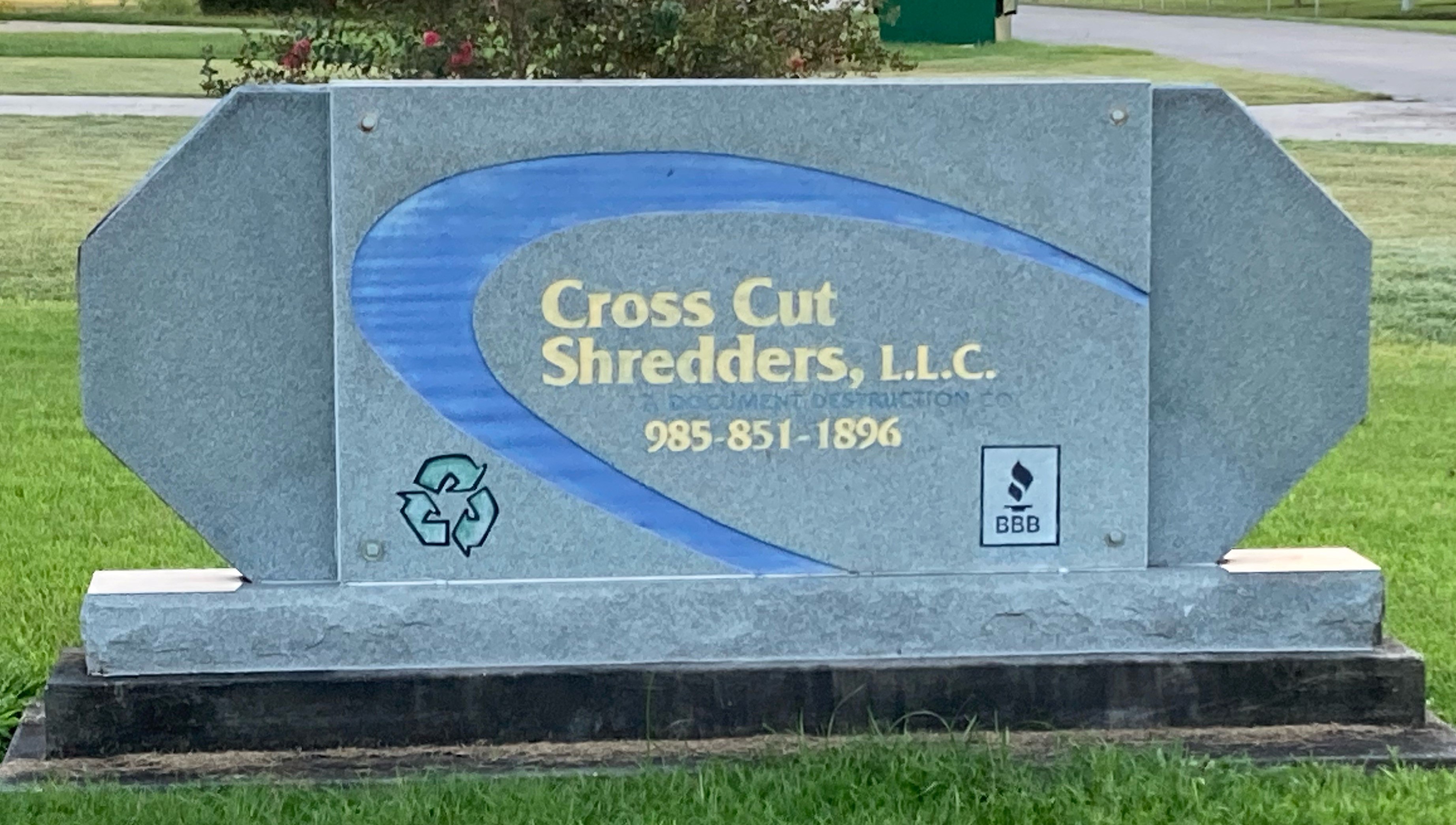 Our Mission
Our goal is to always assure our customers that their business is Secure and Confidential with us. We currently service many businesses in the Houma-Thibodaux area, Golden Meadow, Raceland, Metaire, Laplace, Lockport and many other locations. If you aren't in but are near to any of these areas please contact us still, We always try our best to get out to anyone who needs our services.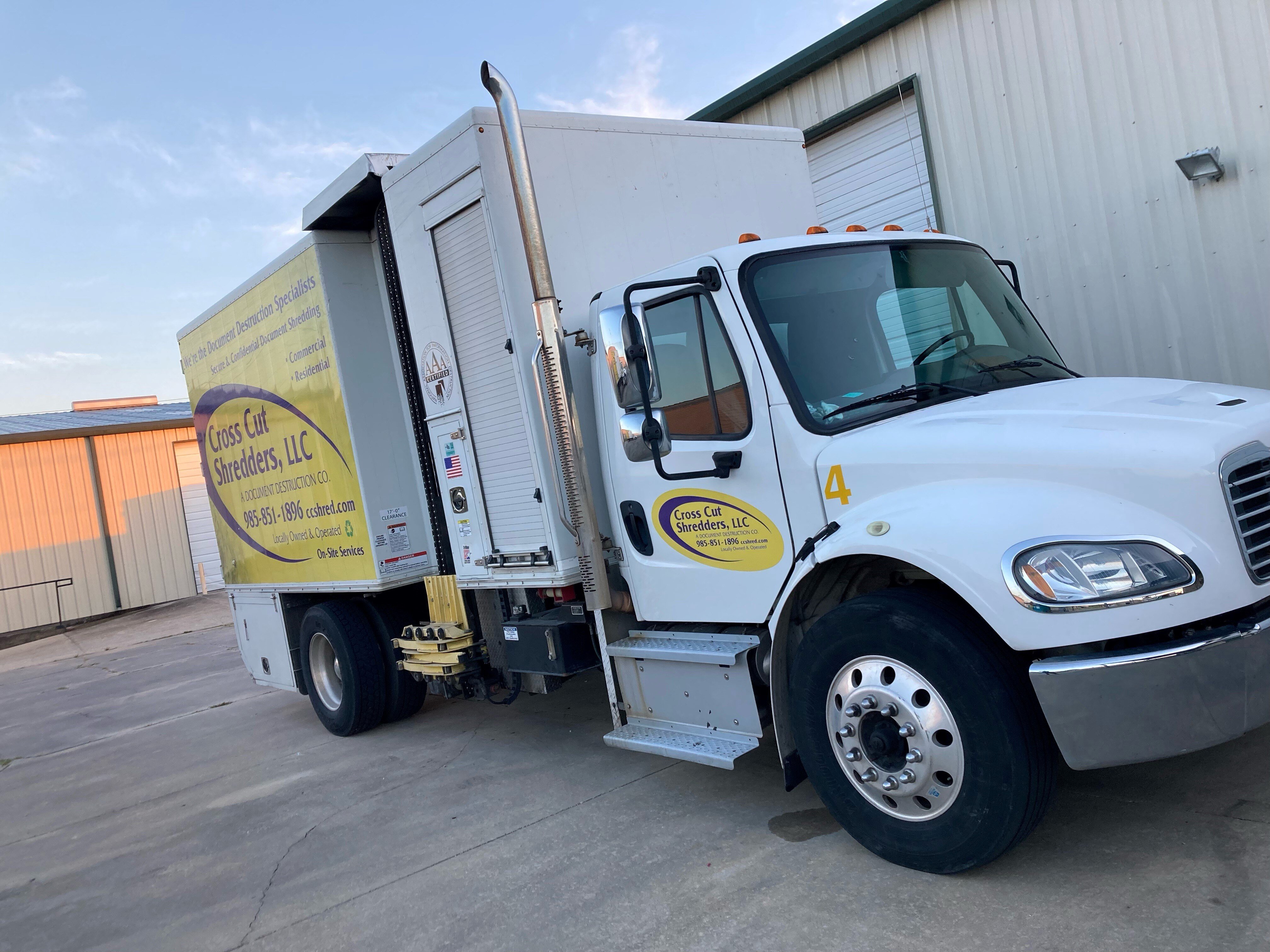 Loyalty
Our strong devotion to supporting our locals is the back bone of our business. We are Louisiana proud.
Customer First
The customer comes first. You tell us what you need and we will always do our best to accommodate your needs.
Stress Free
The core of what we do is simple. Eliminate material taking up your valuable space then recycle it for a healthier planet.
Trusted by a wide variety of fields across Louisiana
Oilfield Industry
Medical Fields
Financial Institutions
Vehicle Dealerships
Local businesses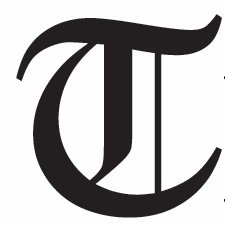 Houma Times
During an age when identify theft and privacy is a concern, Cross Cut Shredders offers a benefit that enhances time management, security & benefits the environment
Please E-Mail or Call us today!
Our form is experiencing issues currently, Our E-Mail & Phone are listed below
Office
Hours
Appointment is required for all services, Please call in advance.
Open Monday-Friday, 8a.m - 4p.m You can email us directly at Brittany@ccshred.com to schedule service or ask questions.